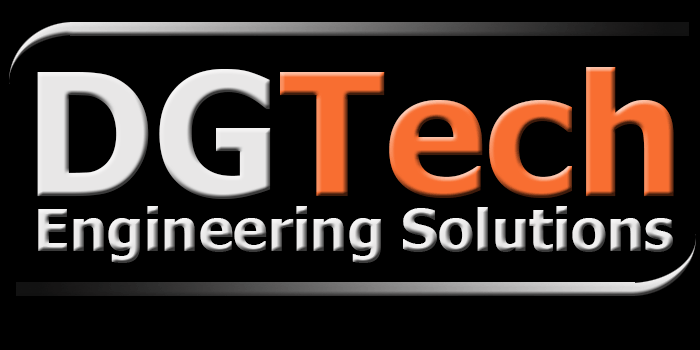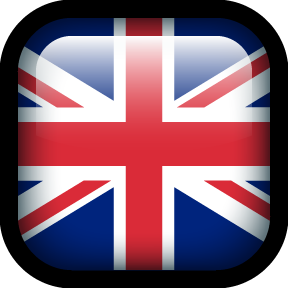 Your Technological Partner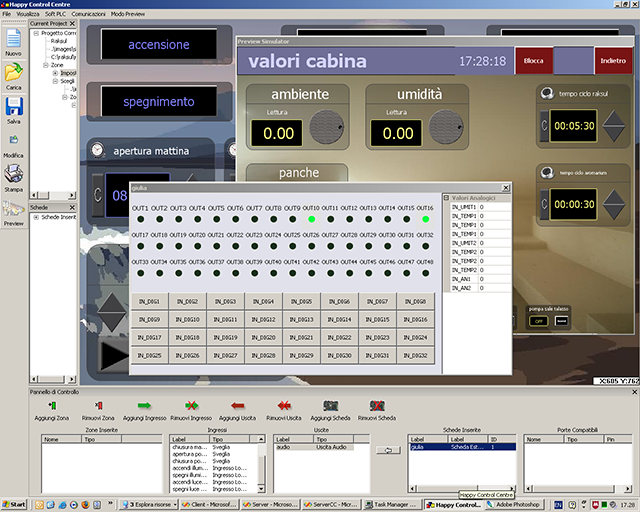 Software for the automation and control of advance wellness plants, developed for Happysauna s.r.l.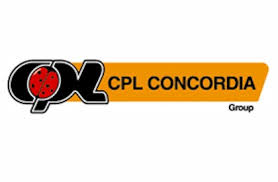 Data collecting over GPRS
Integrated hardware-software system for the remote data collectiong of cathodic protection systems, developed for CPL Concordia.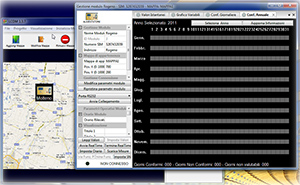 Integrated hardware-software public announcement system based on TCP/IP technology, developed for Stazioni Marittime s.p.a.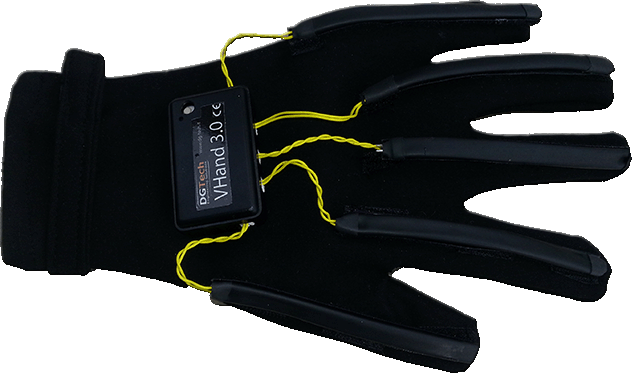 Motion capture system for the hand, internal development.